Will you miss me? Mom?? 😳
Jul 06, 2023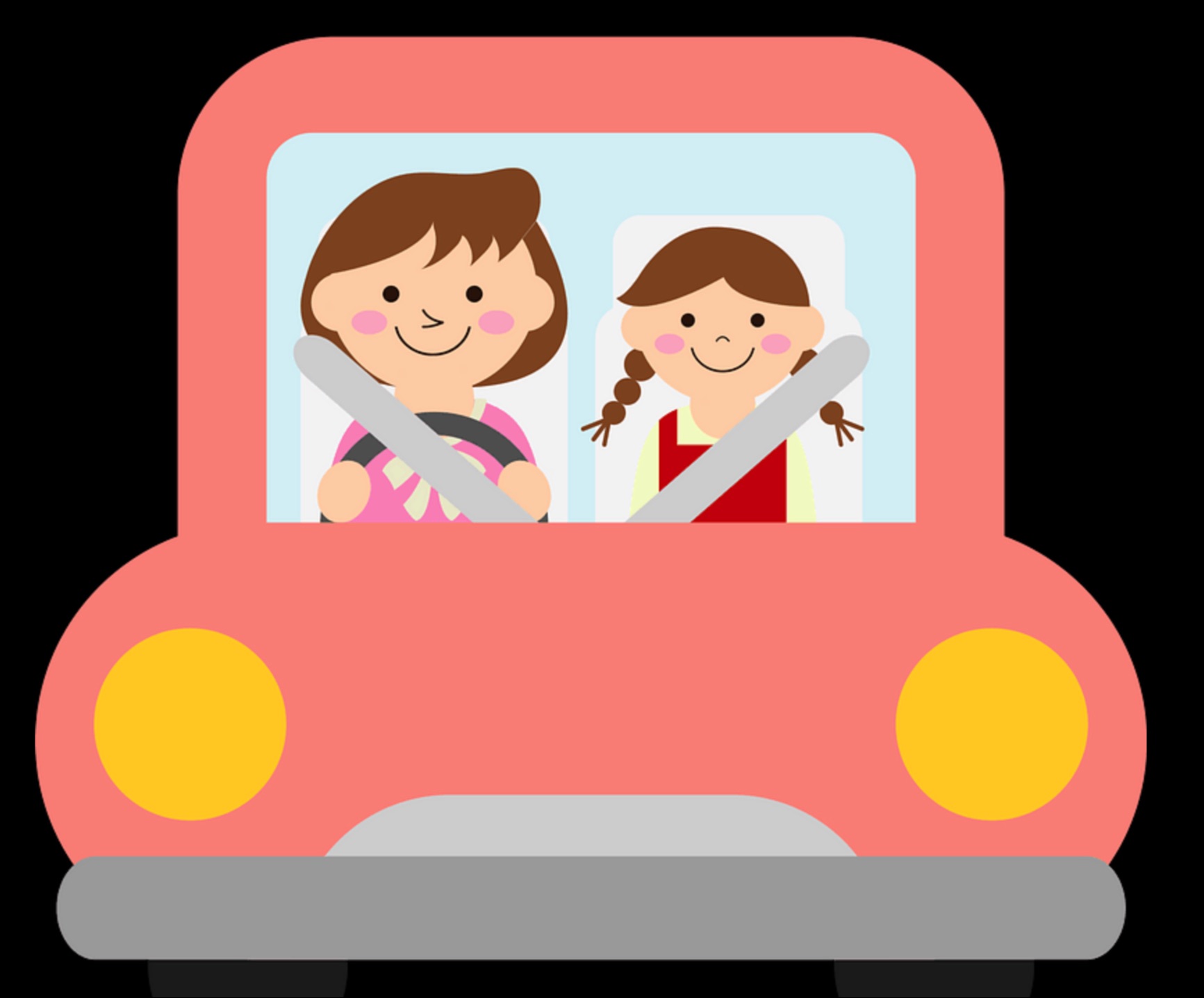 Will you miss me? Mom?
So I had a bit of an awkward interaction. I was driving Child to camp and on the way, she asked "Ma- are you gonna miss me?" I'm a family therapist, and I know I should have said "Honey, of course I'm going to miss you!" But instead, I started fumfering and stuttering and those words were just refusing to come out of my mouth!
I really tried, I promise. 😂
And she looks at me as I'm driving and she says "Hello? Ma? You are taking way too long to answer this question!"
Like no no no, She was right. It was actually an awkward 30 seconds. She definitely had a point.
So finally I blurted out, "ok, ok, the truth is, I'm going to miss you -ish!" And I continued.
SO… Here's what I'm not going to miss! You know that cold can of Fresca I just cracked open for myself as I got into the car? And I was excited to drink it? And you asked me for a sip even before I had any… yeah, not gonna miss that. And you know what else? I'm not going to miss my phone — and my charger— disappearing the minute I put it down. And, to be honest, I'm going to LOVE that my nail clipper will be in my bathroom drawer if I put it there! And you know what else? I am so excited to have a conversation with Daddy without your suggestions and comments. Oh! And my house will be quiet after 8ish. Ahhh. I can hear myself think! Oh, and I'm not surrrre, but I don't think I'm going to miss you and your friends playing "chopped" all night in our kitchen. Though, it's true. You do always clean up nicely! And, once I'm being honest, I'm really excited to read more this month. 😊"
BH we both laughed. I knew why I was laughing (evil laugh?) but wasn't sure why she was. Until I realized - I think she's going to miss me "ish" also! I don't think she's going to miss me waking her up in the morning, and babysitting all the time, and running up and down the steps constantly helping me, and … the other million things she helps me with at home.
But she was way too kind to say it. 😂
But she did say that she wasn't expecting my answer. 🥴
And, then she looked at me and she took 2 tissues out of her pocket. One for me and one for her. She said she grabbed them last minute in the car with us, in case we were both so emotional while driving to camp and maybe we would need them. (GULP!)
….. And then I remembered how sweet she is! How good she is to me. How thoughtful she is. How considerate she is. And I realized, I'm really going to miss her.
And as I pulled away, I saw a tear come out of her eye, and honestly, I couldn't hold back mine either.
I really will miss her.
Ish!
❤️,
Shifi
** Read and Review! Last year's newsletter at this time… LOL different vibes!
If you're getting this email as a forward and would like to join the fun and not rely on your friends and fam to forward you the emails… Then sign up here! 🎉 We'd love to have you Join the Fam! While you're at it - check out some testimonials! (Thank you for all the love!)
www.ShifiLieberman.com/newsletter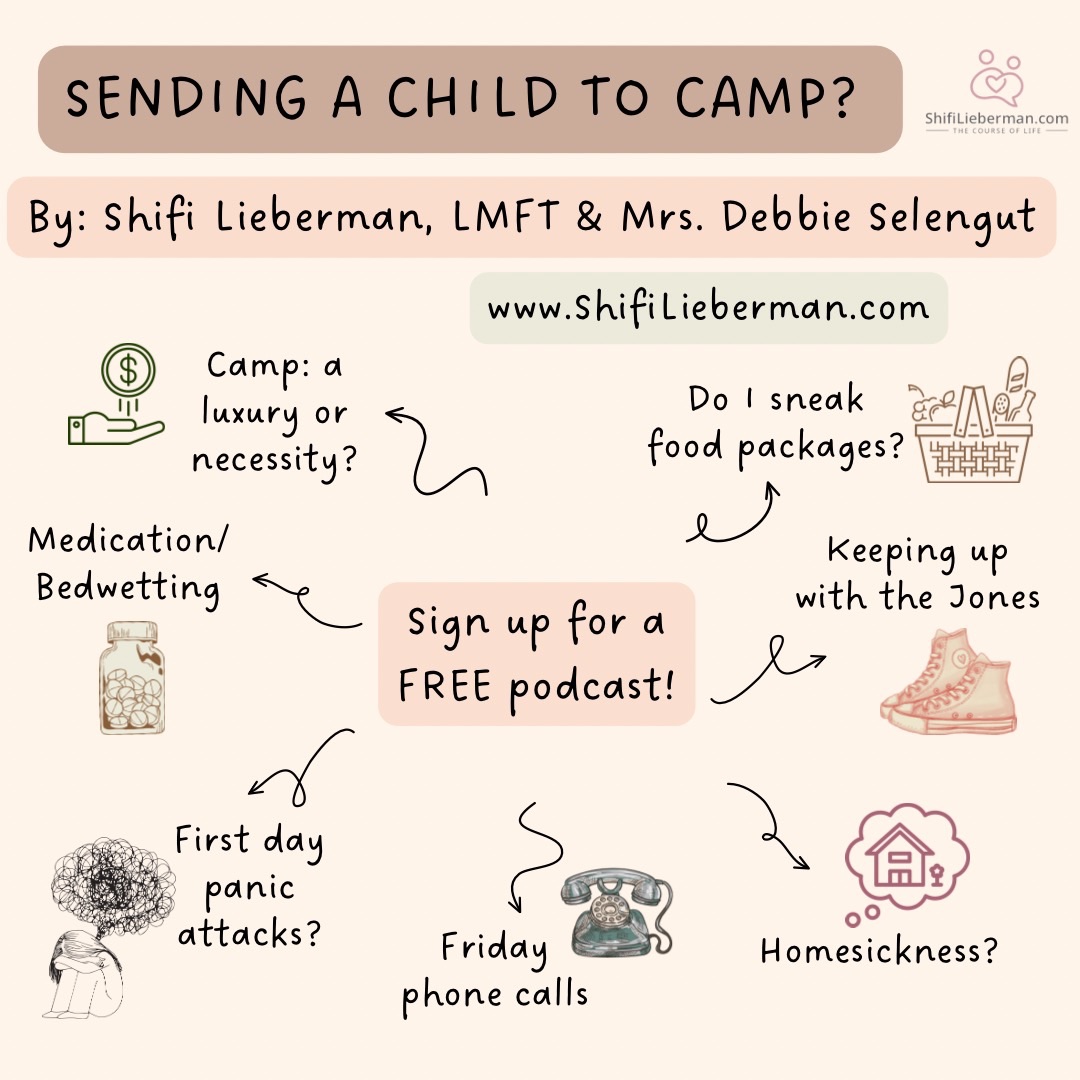 ---
Comments? Questions? We would love to hear from you! Send us a message!
Contact Us